a. Introduction of Cuong Cay
Cuong Cay bus is a bus company from Dak Lak to Ha Noi you should definitely not miss if you want to experience the safest and most comfortable travel journey. Right from the first days of operation on this route, the bus company Cuong Cay bus has left a lot of good impressions with many tourists. The quality vehicle system and dedicated customer care service are also plus points that many tourists recommend to experience once.
b.Cuong Cay's image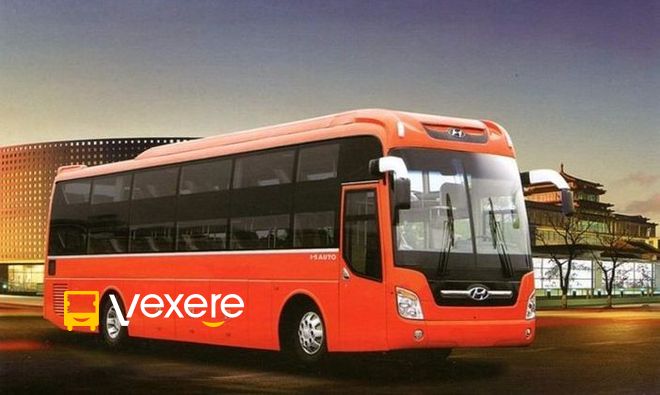 c. Departure and arrival time of Cuong Cay bus to Ha Noi from Dak Lak
Departure time in Dak Lak: 02:47, 03:17
Arrival time in Ha Noi: 03:17, 03:47
Time for Cuong Cay bus to ride to Ha Noi from Dak Lak is about: 24.5 hours
d.Cuong Cay bus pick-up points
e. Cuong Cay bus drop-off points
f. Cuong Cay bus fares from Ha Noi from Dak Lak
g. Review the quality of Cuong Cay bus
Cuong Cay bus is rated with an average score of 4.9/5 based on 7 reviews of customers who have experienced this bus company's service.
h. Information of Cuong Cay companies
Cuong Cay bus office at Dak Lak: