a. Introduction of Giang Anh
Giang Anh is now chosen by a large number of passengers whenever there is a need to travel on the route from Nam Dinh to Thai Binh. Although the official operation time has not been long, with outstanding service quality, the bus operator has gained a certain position in the hearts of customers. Accompanying the Giang Anh bus to Thai Binh from Nam Dinh will help you have the safest and most comfortable trip.
b.Giang Anh 's image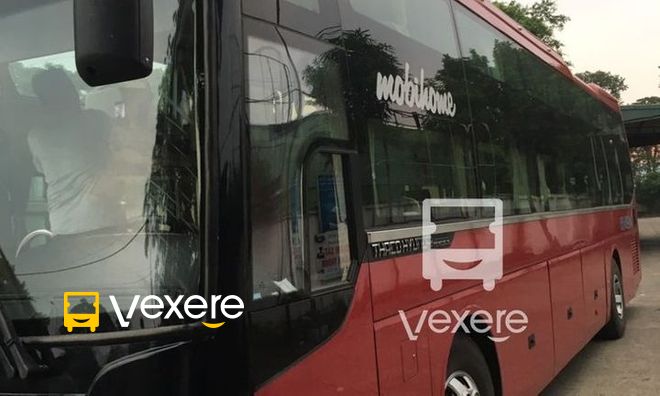 c. Departure and arrival time of Giang Anh bus to Thai Binh from Nam Dinh
Departure time in Nam Dinh: 10:45, 13:15
Arrival time in Thai Binh: 11:27, 13:57
Time for Giang Anh bus to ride to Thai Binh from Nam Dinh is about: 0.7 hours
d.Giang Anh bus pick-up points
e. Giang Anh bus drop-off points
Bến xe trung tâm Thái Bình
f. Giang Anh bus fares from Thai Binh from Nam Dinh
sleeper 40000đ/ticket
seater 40000đ/ticket
g. Review the quality of Giang Anh bus
Giang Anh bus is rated with an average score of 4.8/5 based on 5 reviews of customers who have experienced this bus company's service.
h. Information of Giang Anh companies
Giang Anh bus office at Nam Dinh: