a. Introduction of Giang Anh
The Giang Anh bus operator is a reliable companion for many passengers on the route from Thanh Hoa to Nam Dinh. During the service completion process, the operator received many good reviews from passengers. From the bus's quality to the staff's dedicated service attitude, the driver makes passengers very satisfied. Giang Anh bus to Nam Dinh from Thanh Hoa always tries harder every day to be able to become the leading bus company, trusted by many customers.
b.Giang Anh 's image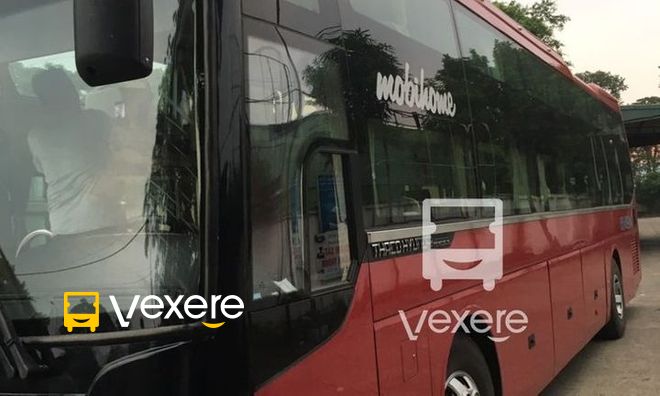 c. Departure and arrival time of Giang Anh bus to Nam Dinh from Thanh Hoa
Departure time in Thanh Hoa: 07:00, 08:00, 10:30
Arrival time in Nam Dinh: 9:30, 10:30, 13:00
Time for Giang Anh bus to ride to Nam Dinh from Thanh Hoa is about: 2.5 hours
d.Giang Anh bus pick-up points
BigC Thanh Hóa
Bến xe Nghi Sơn
e. Giang Anh bus drop-off points
f. Giang Anh bus fares from Nam Dinh from Thanh Hoa
sleeper 80000đ/ticket
seater 80000đ/ticket
g. Review the quality of Giang Anh bus
Giang Anh bus is rated with an average score of 4.8/5 based on 5 reviews of customers who have experienced this bus company's service.
h. Information of Giang Anh companies
Giang Anh bus office at Thanh Hoa: