a. Introduction of Viet Lao
If you are looking for a quality and cheap bus operator on the route from Champasack to Sai Gon, you should definitely not ignore the Viet Lao. With the goal of becoming the leading bus company on this route, Viet Lao bus to Sai Gon from Champasack not only focuses on upgrading the quality bus system. It also trains a team of professional staff who are able to communicate well in English to serve foreign passengers. The service improvement of this bus operator received very good feedback from many passengers.
b.Viet Lao's image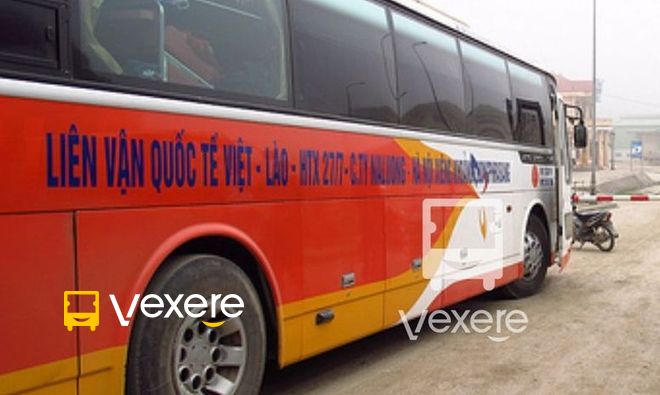 c. Departure and arrival time of Viet Lao bus to Sai Gon from Champasack
Departure time in Champasack: 05:30
Arrival time in Sai Gon: 16:06
Time for Viet Lao bus to ride to Sai Gon from Champasack is about: 10.6 hours
d.Viet Lao bus pick-up points
e. Viet Lao bus drop-off points
f. Viet Lao bus fares from Sai Gon from Champasack
g. Review the quality of Viet Lao bus
Viet Lao bus is rated with an average score of 0.0/5 based on 0 reviews of customers who have experienced this bus company's service.
h. Information of Viet Lao companies
Viet Lao bus office at Champasack: