a. Introduction of Sau Ban
Customers who often travel on the route from Dong Nai to Gia Lai will surely know the bus operators Sau Ban. Good bus quality and enthusiastic and friendly staff are the things you will experience when you choose to travel with Sau Ban bus to Gia Lai from Dong Nai. The bus operator is gradually improving the service quality. Commitment to depart on time, pick up/drop off at the scheduled place,... bring customers the most complete journey.
b.Sau Ban's image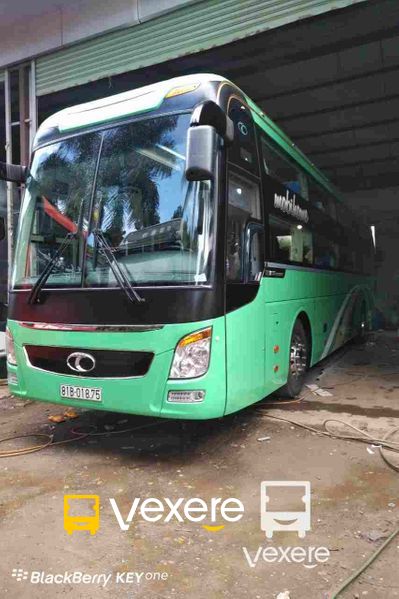 c. Departure and arrival time of Sau Ban bus to Gia Lai from Dong Nai
Departure time in Dong Nai: 16:50, 17:30
Arrival time in Gia Lai: 04:38, 05:18
Time for Sau Ban bus to ride to Gia Lai from Dong Nai is about: 11.8 hours
d.Sau Ban bus pick-up points
Bến xe Biên Hòa
Long Thành
e. Sau Ban bus drop-off points
f. Sau Ban bus fares from Gia Lai from Dong Nai
g. Review the quality of Sau Ban bus
Sau Ban bus is rated with an average score of 4.0/5 based on 141 reviews of customers who have experienced this bus company's service.
h. Information of Sau Ban companies
Sau Ban bus office at Dong Nai: